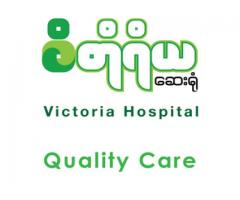 Hot!
Victoria Hospital offers high quality medical services and it is well-equipped with modern technology. It Is located on No.68, Taw Win road, 9 Mile, Mayangone Township Yangon Myanmar. Victoria Hospital Offers comprehensive medical services with superior quality and high efficiency. An active 24-hour...
Mayangon Township.Yangon March 20, 2016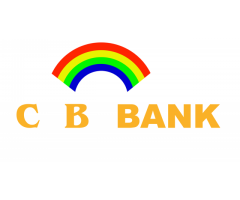 Hot!
Vision Our vision is to become one of the top-notch leading banks in Myanmar with solid foundation, superb performance, excellent image and reputation Mission Our Mission is to serve the customers, staff, Shareholders and the environment with the greatest values of comfort and complete satisf...
Latha Township.Yangon October 6, 2015